Who We Are
The Board and Staff members of CCC are dedicated and caring people who give generously of their time and talents. They are a diverse group who share one goal—a strong wish to make the world a better place for kids and families.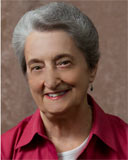 Carol J. Guardo, Ph.D.
Currently retired, Dr. Guardo spent her entire career in higher education as a psychologist, professor, dean, provost, president, trustee and consultant.  She served as president at four institutions and was honored by Rhode Island College which named its School of Social Work building after her.  The University of Saint Joseph bestowed an honorary doctorate on her for her service as interim President and named the president's conference room in her honor.  She is widely published in both psychology and higher education journals and has delivered numerous presentations at national higher education conferences.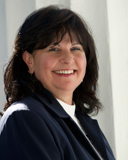 Susan A. Lee
R.N., CHCQM, CCS-P, AHFI
Susan Lee has been an active Board member since 2011. She has served as a Covenant to Care for Children Liaison at her church. Susan is a R.N. experienced in health care fraud investigation, health care management, process improvement, auditing and analysis, training and staff development, and acute nursing practice.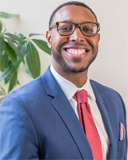 Charon Smalls
Secretary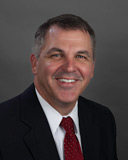 Leigh King, CFP, CLU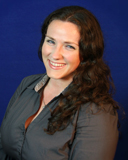 Monica Torpey
Vice Chair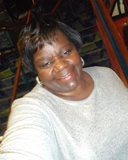 Tracey Mitchell
Treasurer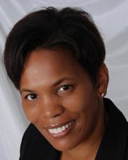 Alice Uzzle
Chair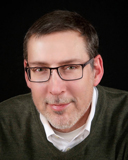 Andrew Sharp