Discovered
Spirit Project
Words alone are not enough
to express what children feel.
Purpose
In 2010, the Discovered Spirit Project was initiated to give the children a voice by encouraging self-expression through art. Words alone often are not enough to express what children feel, especially in the face of complex issues such as violence, abuse, neglect, and poverty. This project helps children express a wide range of emotions in order to help them work through conflicts and traumas.
Children ages 10–15 attend three sessions during which they create an art mask with the help of volunteer professional artists. Working toward the theme of "Past, Present, and Future," the children produce masks ranging from whimsical to evocative. The masks are then displayed alongside a brief description of the feelings and thoughts behind the creations. By expressing themselves through art, the children gain a sense of empowerment that can help them develop a positive self-image and improve their self-esteem.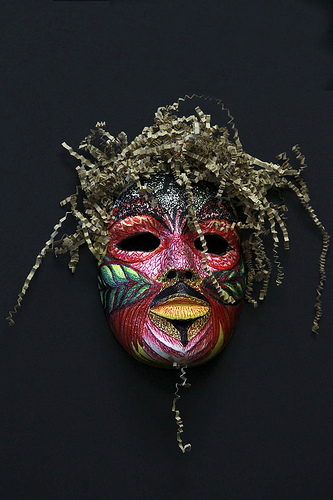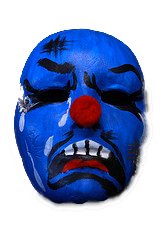 Artists Reception & Traveling Show
The masks are part of a juried art show. The weeklong exhibit opens with a reception, during which ribbons and awards are presented. The awards are designed to support the young artists' ongoing creativity and education. Next, the masks embark on a 12-month traveling exhibit that visits communities throughout Connecticut. The goal of the Discovered Spirit Project is twofold: It builds broader awareness of CCC and the children it serves. And it offers an all-too-rare opportunity for the children's achievements to be publicly recognized and rewarded.